When you buy jewellery online, you are purchasing more than just a shiny object. And while it's tempting to go to a local jewellery store to see, touch, and feel a piece of jewellery, many online stores offer much better alternatives. With numerous retailers online that offer similar products at competitive prices, online shopping is quickly becoming a preferred option for buying jewellery. If you think millennials and Gen Z are the only generations that shop online, you're mistaken. Most of the older generations have also become avid online shoppers. At Alfred & Co. London, we encourage you to try out all the benefits of online jewellery shopping – with the two main benefits being better prices and ease of purchase.
Hassle-free shopping in the comfort of your home
Shopping for jewellery online is an easy and convenient way to shop. You can sit at home and browse through hundreds of items, then order exactly what you want without having to drive anywhere not to mention the pain of having to look and pay for a parking space! Moreover, you can still get that long-awaited gem or a silver curb bracelet even if you're busy or have irregular work hours. You can choose the time and virtually enter the online jewellery store, so you no longer have to wait for the store to open and even better you no longer have to navigate crowds, traffic and horrible queues!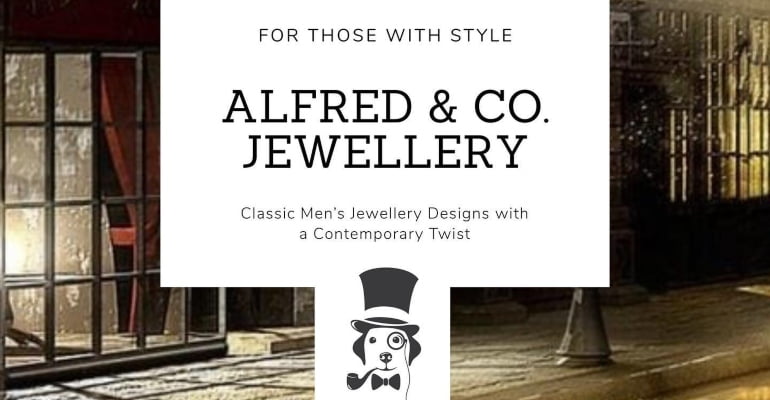 Plenty of options to choose from
Have you ever gone to a jewellery store and found that none of the pieces are what you were looking for? Online shopping allows you to find exactly what you want with ease. There are many advantages over physical stores. You can browse entire catalogues online, as well as compare multiple products with a single click. Alfred & Co. London offers a variety of man's silver chains all in one place. You don't have to worry about store employees becoming impatient because you're indecisive about what to buy. If you are shopping online, you won't be surrounded by other people hocking their products or being forced to listen to their annoying sales pitches. You can add any item to your cart and then take it out of the cart any time you want without losing any money.
Enjoy the sales and the discounts
Online stores are in a better position to offer competitive prices or special discounts than brick-and-mortar ones. Physical stores are often required to provide financial support for their physical presence, which makes the prices of their products higher. After all, they have to balance your overhead. On the other hand, jewellery offered in an online store is relatively cheaper than the same piece in a physical store. You can get the same beautiful and expensive piece of jewellery at a much lower price. Alfred & Co. London currently offers a BUY ANY 2 SAVE 10% deal, so go ahead and check it out!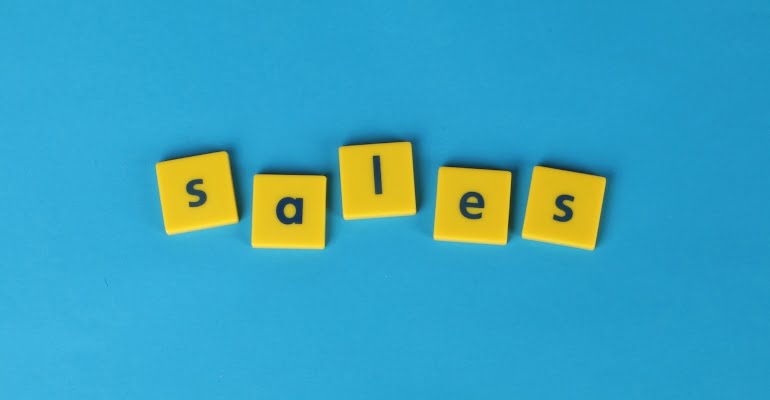 Possibility to customise and personalise
Some stores like ours allow you to customize your jewellery with detailed size charts and material options. You don't have to worry about whether or not the jewellery will fit you because the staff will be happy to help you select the right size or material, as well as make any adjustments necessary. You can also browse through different types of jewellery, compare prices and choose the one that best represents your style. Online jewellery stores like Alfred & Co. London are a great pick for those special unique gifts. And moreover, it's super easy to get it done. When you choose our personalised jewellery, simply enter the text you would like on the back of the pendants or chain clasp and our expert team of engraving technicians will do the rest.
Fast shopping made possible with Alfred & Co. London
A shopping spree can be exhausting. Even if you don't go to the store, spending time looking at many items before deciding which one to buy can be time-consuming. Luckily, shopping online saves you a lot of time and effort. Realizing the benefits of fast and secure delivery, online stores have recognized the need to use technology and resources to ensure that you get what you want as quickly as possible. You can choose a delivery date and time that suits you best. Your jewel will arrive in just a few days, for a fast and pleasant shopping experience.
Conclusion: Is online jewellery shopping the right choice for you?
Buying jewellery online has certainly made it easier for us by taking the hassle out of traffic and pollution, to say the least. We can instead order from shops like Alfred & Co. London, which allow us to try out the item at home before making a final purchasing decision. If you are still unsure if online jewellery shopping is the right choice for you, here is some more great news. We offer hassle-free returns, free delivery, 100% secure checkout and many more. Visit our website today and elevate your style!