The holiday season is an exciting time for jewellery retailers when we mark down last year's inventory to make room for new chains, rings, pendants and earrings, and other bling-bling. So take advantage of the new year 2023! Get yourself a fun gift, something for Valentine's Day (just 1 month away), pick up a gift for an upcoming birthday, holiday or anniversary (you do have one of those coming up), or just treat yourself to something special. Alfred & Co. London repaired some great Jewellery in January Sales. Let the shopping begging!
Figaro Chain Necklaces- your perfect choice
Figaro chain, which looks a lot like a curb or cable chain, is made in the same way as these other chains, simply with an elongated link inserted in a pattern. But no one knows exactly when the Figaro chain originated in Italy or who named it. Perhaps the Italian chain makers who still make the finest Figaro chains were trying to create a new style of chain and attach their work to popular culture. No matter what, there are obviously many reasons why men look so damn sexy in a Figaro necklace.
Our recommendation for this January is our beautiful 5mm width, 18 inches gold figaro chain necklace. This sleek neckpiece will fit anyone's jewellery collection, as it is easy to style. You can wear it at work, or when you're out in town. The best thing is, it comes with a two inch extender for a more relaxed look. It is a stunning piece of jewellery that will make the start of the year even better.
Photograph "I LOVE YOU" Projection Pendant Necklace
Give the gift of love with a beautiful heart necklace. This necklace allows you to convert a digital image of your loved one into a heart-shaped pendant. You will be able to bring your loved ones with you wherever you go. Either with their image in your pendant, or by carrying a phrase that means "I love you" in 100 different languages. It comes in sterling silver, or silver, gold or rose gold plating. Here's how you can order your own photograph "I LOVE YOU" projection pendant necklace:
Chose between a photo or the phrase "I love you" in 100 languages;
if you chose a photo, uploaded it while placing the order;
Wait for your order to get confirmed;
Sit tight and wait for it to arrive.
Herringbone Necklace- the taste of Egypt
The herringbone chain is an elegant chain style featuring many links woven in a criss-cross pattern. It is named for its resemblance to the bones of a fish called the herring. The chain lies flat against the skin, gracefully contouring the wearer's neck. It looks great when layered with other simpler necklaces, and it can be worn on any occasion. Our herringbone necklace is 18ct gold plated chain, 38,5cm long with an extender. It's very elegant, and classy, and you will be able to wear it for years without worrying if it will go out of style.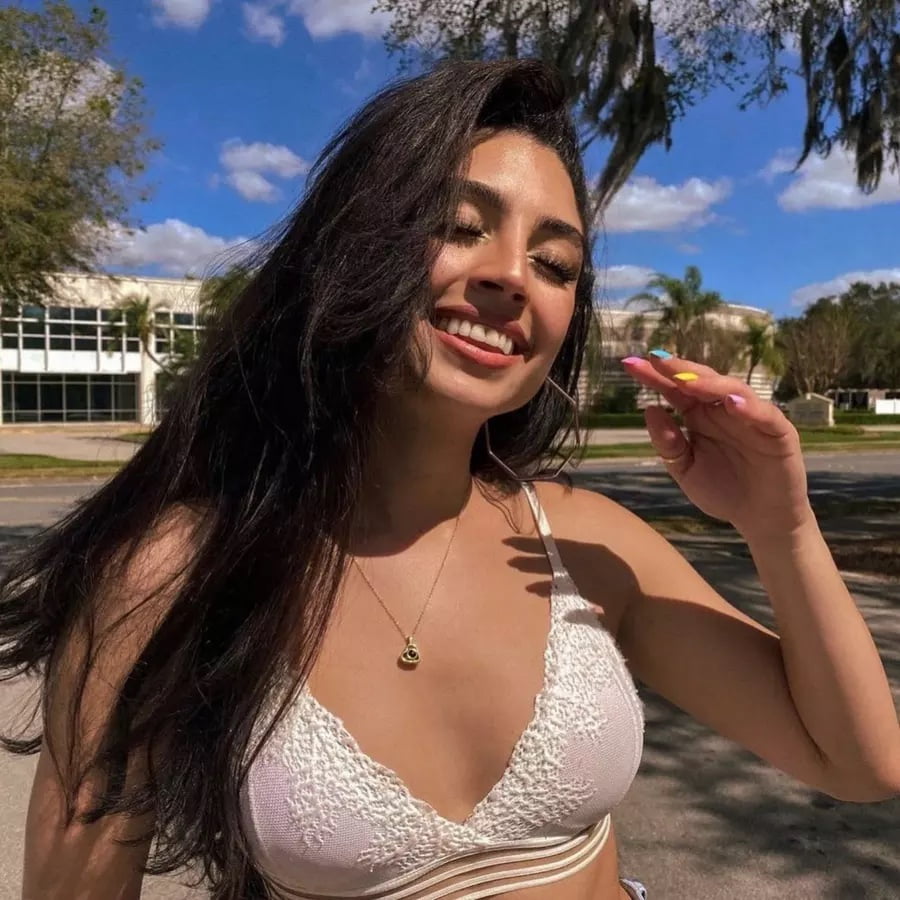 Premium Gunmetal Necklace
Gunmetal is a moody, versatile metal that can be toned down for a more understated look or dressed up for a dramatic one. It pairs well with black and dark stones, but it looks amazing with bright colours, too. This stylish gunmetal necklace for men makes a perfect choice if you want to look good and feel good. The TopGun© is for those who are strong, brave, cool and calm in even the toughest situations; it's also for those who like to feel good but look even better! Alfred & Co. London offers you a premium gunmetal necklace you can choose in 18, 20 or 22 inches lengths.
Thin ice© Silver Chain Necklace
For first-time buyers or for those who wish to add a thin ice silver chain necklace to their collection, Alfred & Co. London made sure to include one in our jewellery in January sales. It's a perfect piece that you can wear everyday and layer with other necklaces. You really can't go wrong with this sleek yet masculine piece. Once you place the order, you can expect a waterproof and tarnishproof necklace to be at your doorstep in just a couple of days. We offer fast and secure delivery for all our jewellery. With a 2 year warranty, we made sure that you can wear your chain for a long period of time.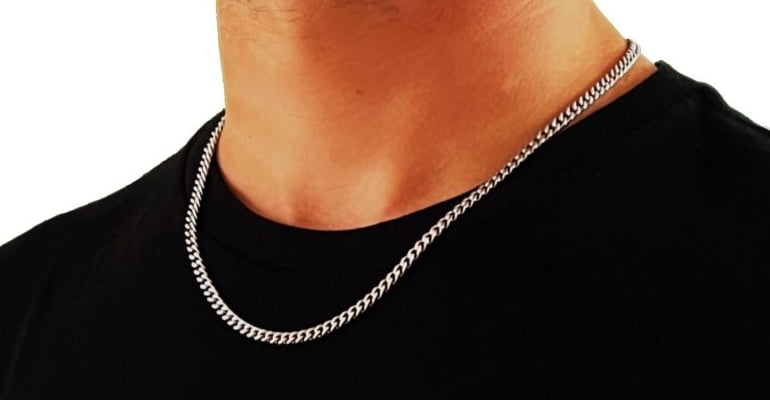 Something for the ladies: Droplet Pendant Necklace
Bring calmness and strength into your every day with this gorgeous droplet pendant, paired with a rope chain. Wear it as the base layer to create a focal point in your neck. The golden droplet is smooth, lustrous, and beautifully designed. This necklace is simply elegant. It has a 925 sterling silver base, and it's 18ct gold plated. It's one of our favourite pieces designed right here in London. It can also be a great gift for your loved one, so make sure to take advantage of our January sales.
Elevate your style game with Alfred & Co. London
Alfred & Co. London has prepared some great deals that await you. All the jewellery in our January sales is high quality, comes with premium lobster clasps and with a warranty. No matter which piece you chose, we will happy to welcome you into our family of satisfied customers. Elevate your style game! For any additional questions, you can always contact us. Someone from our team will be there to assist, while you browse through our collection. Let's go shopping!