Magnetic Bracelet | Supreme+
£34.99
Out of stock
BE THE FIRST TO KNOW WHEN STOCK IS AVAILABLE!
✓Premium Magnetic Bracelet
✓Unisex Design = For Both Him & Her 
✓Universal Fit – Flexible Design to Fit All Wrist Sizes (small, medium and large)
✓Premium Copper Metal
✓Branding "Alfred & Co. London" On Inside
✓Sweat Resistant
✓Tarnish Resistant
✓Fashionable & Stylish – Elevate Your Style Game!
✓Fast Delivery
✓Excellent Gift For Loved Ones
✓2 Year Warranty 
✓Designed in London
Stunning magnetic bracelet, Supreme+ made from premium quality copper. This copper bracelet has a beautiful parallel track design which creates a wonderfully stylish look.
The flexible Universal Fit design of this bangle means it can be easily adjusted to fit most wrist sizes from small – large. Designed for optimal comfort and style.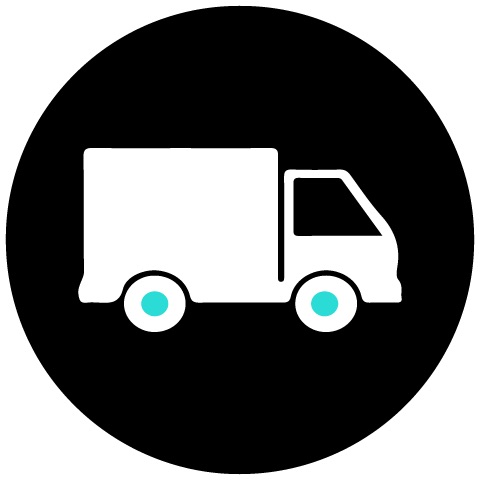 Free Shipping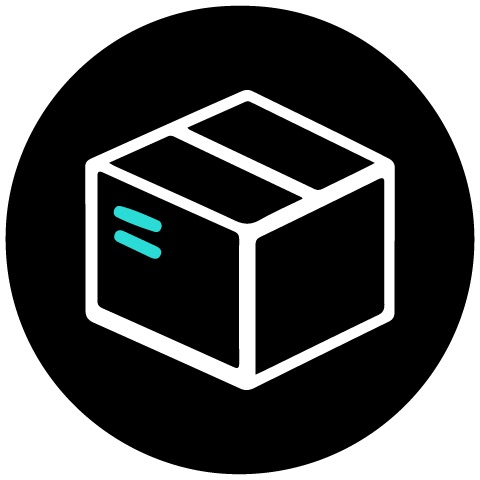 Same Day Dispatch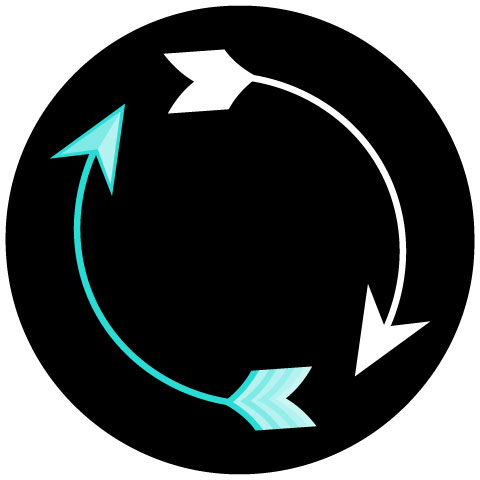 Easy 30 Day Returns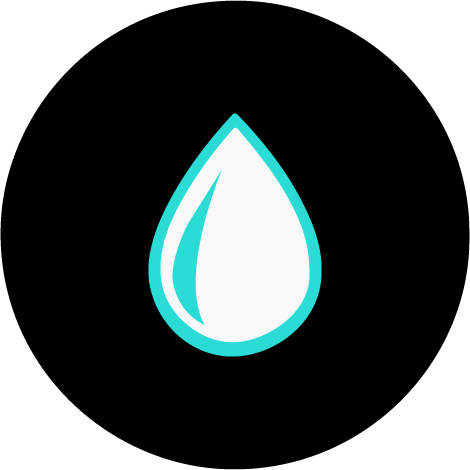 Waterproof / Sweatproof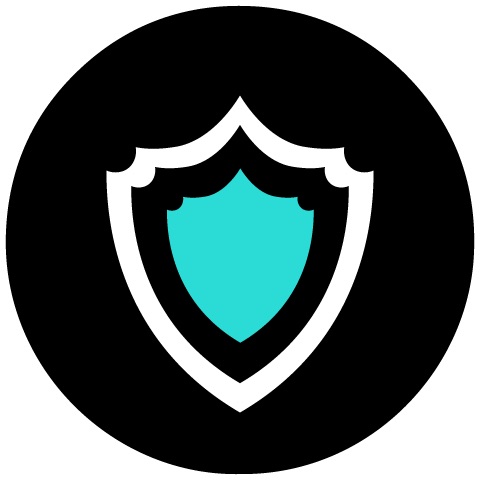 Warranty Included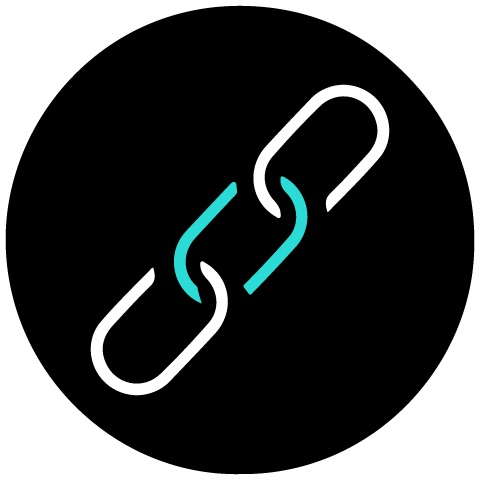 Chain Included
with all Pendants