Are you looking for a jewellery discount code? Alfred & Co. Jewellery just love to provide little surprises for our valued customers and regular readers. Therefore if you use the coupon code "FreeShip" at checkout you will receive..you guessed it…Free Shipping!
To benefit from this jewellery special offer, all you have to do is enter the "FreeShip" text at checkout.
Also, as a gesture of goodwill, we are giving our loyal customers exclusive access to a 10% discount on all jewellery items; all you have to do is enter SECRET10 at checkout and you will receive the full discount. So what are you waiting for? Take advantage of this exclusive 10% discount code whilst it lasts. Ps. remember though, this is a secret so 🤫 .
***PLEASE NOTE, OFFER ENDS MIDNIGHT***
If you have any questions on this, or anything else, simply select the contact us tab at the top of the page and we shall endeavour to get back to you within the hour.
Happy Jewellery Shopping 🙂
Alfred & Co. Jewellery
Up Your Style Game.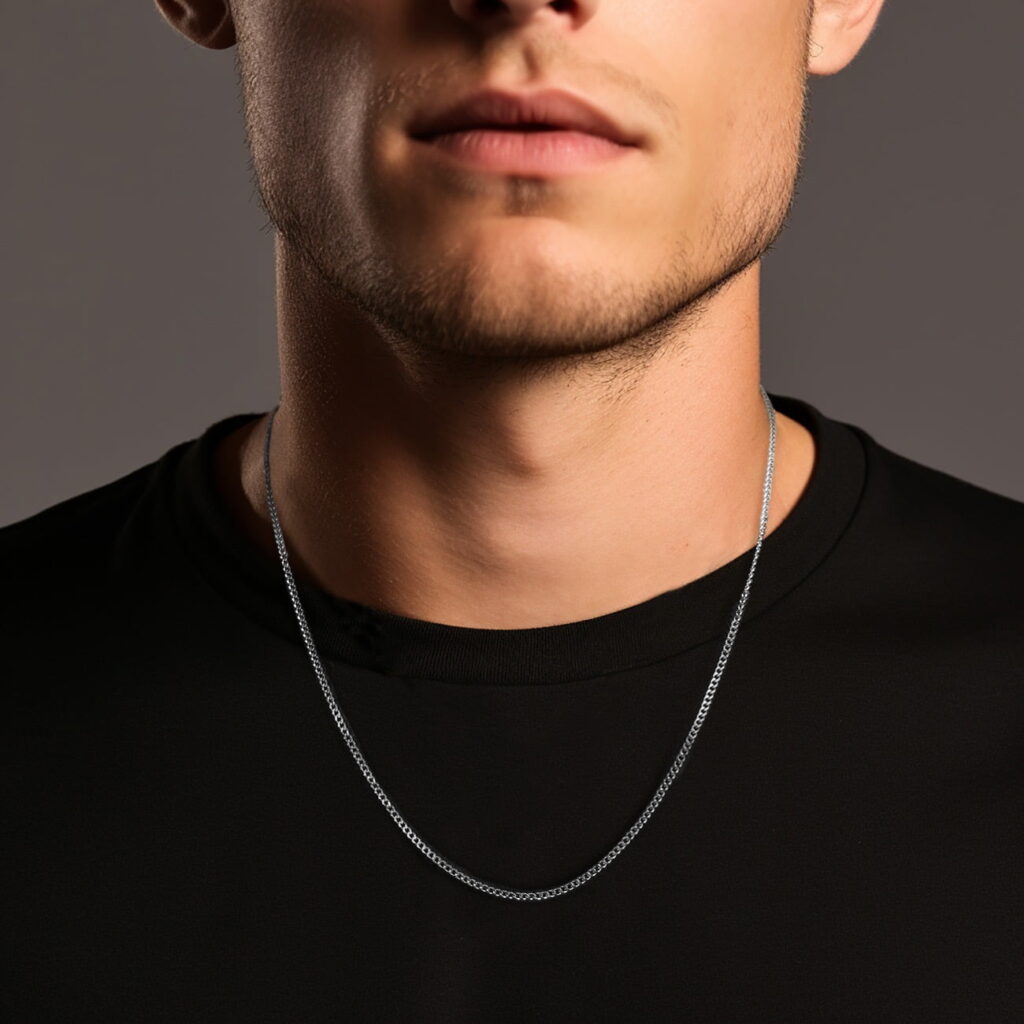 Mens Chains | Necklaces
Mens chains & necklaces to sharpen up your look.
Elevate Your Style.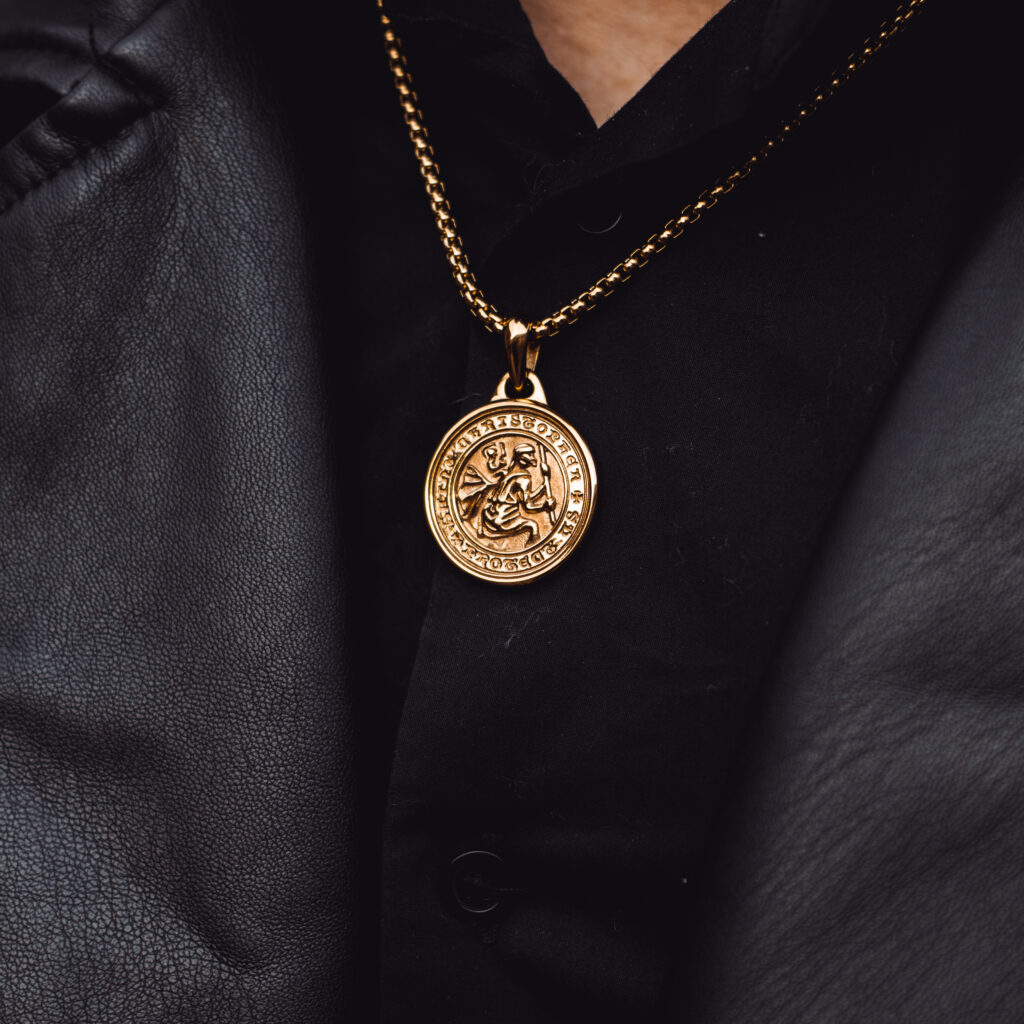 Men's Pendant Necklaces
Express yourself freely & show the world who you are with a stylish men's pendant necklace.
Elevate Your Style.