Okay, good dressing can really prep up the entire look of any man, we'll give you that but sometimes it's a guy with a brilliant sense of accessorising that stands apart from the rest in an impressive way, of course! Looking attractive doesn't imply just having solid looks to do the dew instead it's all about your careful taste in clothing, the choices you make in stylizing and most importantly how you carry yourself despite what others might make of you.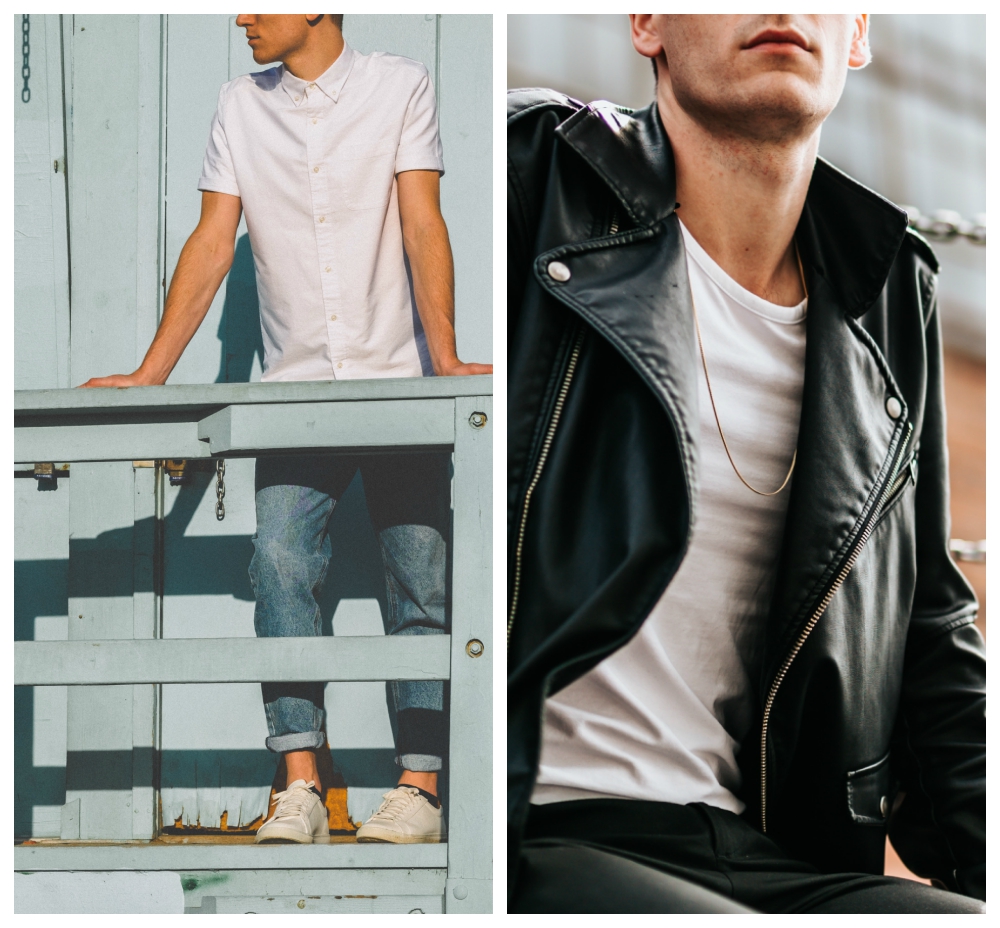 Unlike women, men do not make jewellery choices depending on which item twinkles the brightest. Men have to keep it discreet, fashionable and on point. Too much would look clownish and too less will appear half-done. Better hover over a safer but a sharper option.
Dismissing The Classics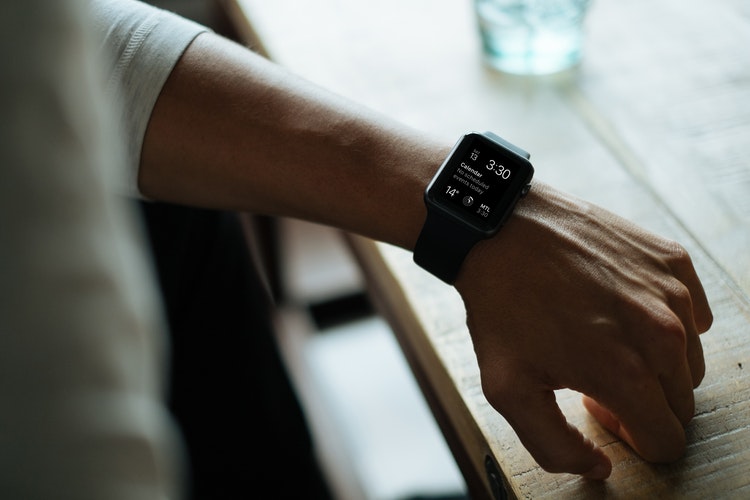 There are always the basics to start with and trusting their instincts, men fall for fail-safe options such as wristwatches, tie clips and cuff links to be precise. However, explore your options, you may come upon something that gives that wow factor and forces a second glance (you get the meaning, yeah?) Well, that something is hidden in our mens necklaces.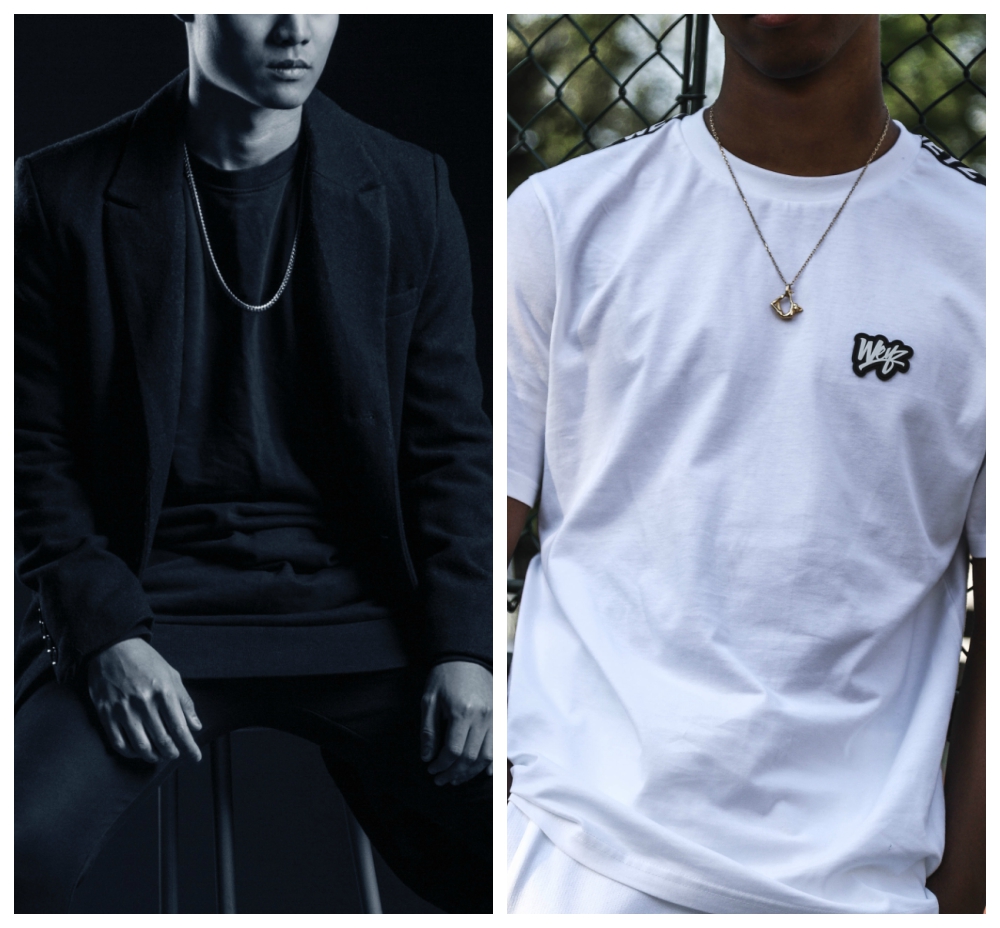 We've got chains and necklaces in exotic masculine symbols that let you embrace your personality, sentimentality, and originality. We'll introduce some of the most unique pieces from our diverse range, so you can pull off the coolest bloke vibes ever.
The Simpler The Better
Men cannot be loud with their jewellery choices, their picks should be natural, stylish and like a part of their body, for it to look they've had it on for years. Plain chains of stainless steel like our Mens Necklace in Sleek Style are one famous item of male adornment. They can be worn in a variety of styles depending on the length, metal, and craftsmanship. Whether you pull off a chain over a simple t-shirt or layer it with a pendant necklace, you'd look cool no matter what. Just remember to keep things modest!
Devotion To Religion
Religious necklaces are great emblems of showing your faithfulness to your particular religion. These symbols not only look dapper but are a reminder of what you stand for and others too. They're merely used as a personal show of belief and the most popular ones are the crosses, scapulars, and stars of David. You can try our Men's Cross Necklace which is available in both gold and silver. It is a beautiful cross necklace that would help you set your own jewellery statement without trying too hard. Wear it and nail it!
The Additions – Pendants
Pendants merely refer to small icons looped on a long chain, so it can rest below your neck right where your breastbone is. As long it's small, stylish and hits the sternum right, you're good to go. The symbol can be anything from a circle, half-moon to a shark tail like our Shark Tail Necklace. Worn over a white t-shirt, straight leg jeans and trainers – you'll be the casually hot walking vision.
Going Ancient
Our Byzantine style jewellery has become such a style statement – The Byzantine style has always been above the rest and gives off a rich opulence, unlike anything we've ever seen. We admit it's heavy, ostentatious and extravagant but would look particularly divine during a dressing up event. However, our Byzantine Style Mens Necklace is certainly not over-elaborate and would look suitable on any attire. Either Keep it low-key half-hidden under the collar of your shirt or wear it proudly over a loose shirt, both ways the effect will be admirable, and double brownie-points for the black version we have in our mens necklaces collection.
The Snake's Charm
There's been prejudice around men wearing jewellery, people are okay with wristwatches and a wedding ring, jewellery for men is almost considered a direct attack on their masculinity. Now, times have changed, new codes have been set and nothing is harming the rules of complete manliness anymore – men are men and they want to express their individuality however they like. To enjoy these fruits of freedom, our Mens Chain Necklace Snake Style will be the ideal piece to do so. Delightfully riveting and sly-fully classy, pair this with dark denim, ruffle up your hair and you'd be causing quite a stir.