We believe in supplying only the freshest, most on-trend and stylish jewelry designs to our valued customers. Alfred & Co. London are a global jewelry brand based in both the USA and UK and with a worldwide presence delivering our stylish 🔥  jewelry worldwide. We are open 24/7, 7 days a week, 52 weeks of the year, which means when you place your online jewelry order we will ship it straight away. We have many years experience in crafting the most fashionable jewelry pieces which are sure to pack a powerful punch and make an awesome impression! This is why our customers love us and keep on returning for more and more.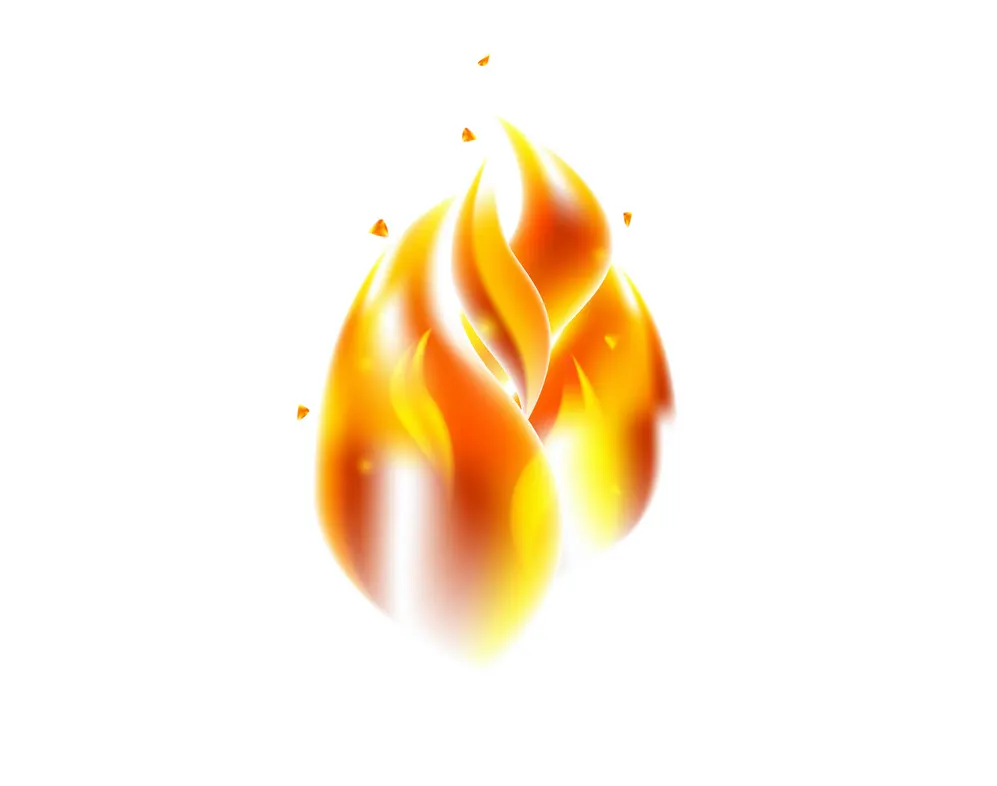 We only ever supply the hottest jewelry pieces. Feel the sizzle when your new jewellery piece arrives 🔥 !

Our stylish jewelry pieces are backed up by our outstanding customer support. Our product reviews are testament to the service & quality we provide. 

With 128-bit SSL security with advanced encryption you are guaranteed that your purchases are safe & secure. 
10% off our Compass© pendant necklaces with promo code SAVE10 at checkout!