Crown Bracelet | Gold
$49.99
Low in stock
BUY ANY 2 SAVE 10% OR BUY ANY 3 SAVE 20% - ENDS SOON!
FREE ROSE GOLD DISC PENDANT NECKLACE WITH EVERY ORDER (WORTH $45.00) - ENDS SOON! 🎅🎁
✓Premium Crown Bracelet Set
✓Premium 18k Gold Plated
✓Embedded Micro Crystals
✓Flexible Design Fits Most Wrist Sizes – Small, Medium & Large
✓Waterproof
✓Sweatproof
✓Tarnishproof
✓Fashionable & Stylish – Elevate Your Style Game!
✓Fast Delivery
✓Excellent Gift For Loved Ones
✓2 Year Warranty 
✓Designed in London
grams
Suitable For: Unisex
A stunning Crown Bracelet set in 18k gold. Uber stylish, this trendy mens crown bracelet has been designed to inspire & create a truly strong & unique look. Comes in a beautifully crafted design with embedded crystals.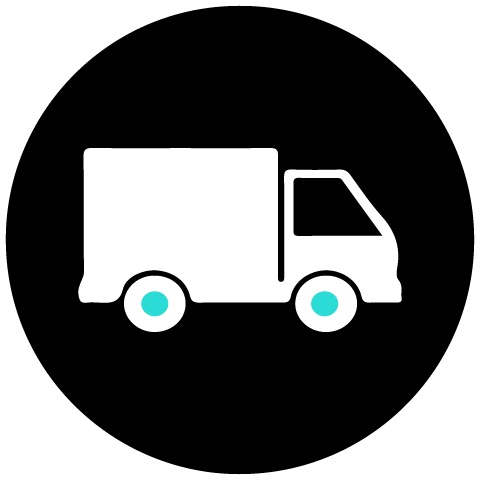 Free Shipping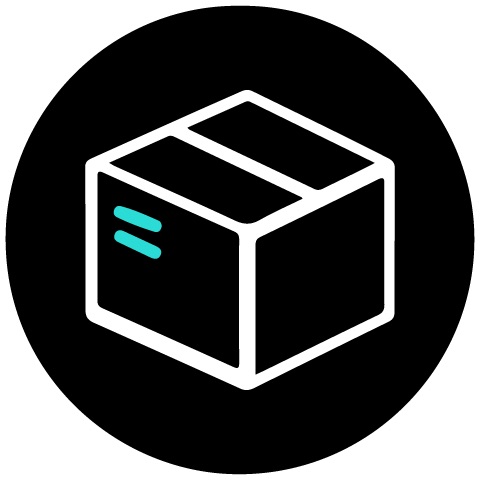 Same Day Dispatch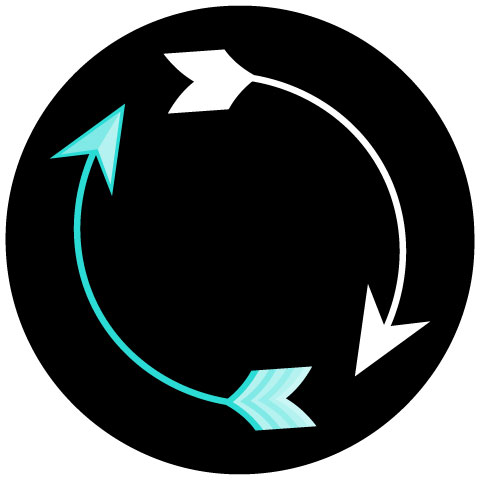 Easy 20 Day Returns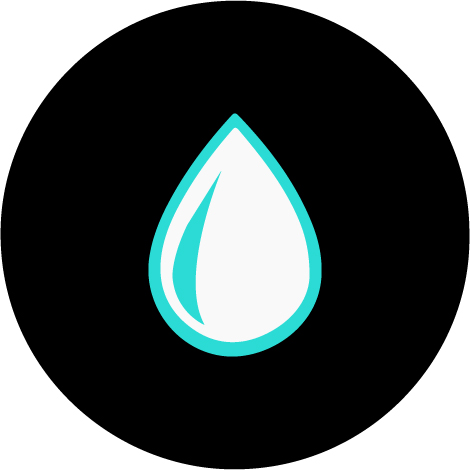 Waterproof / Sweatproof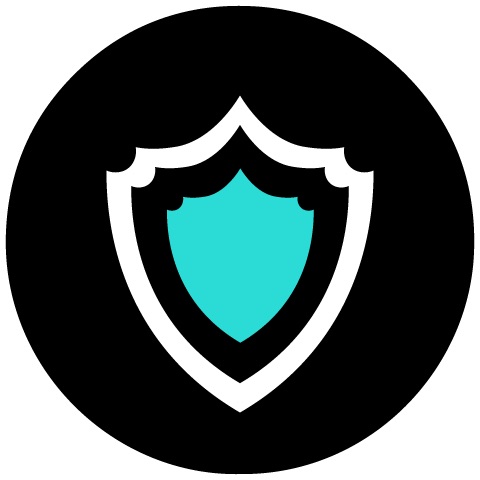 Warranty Included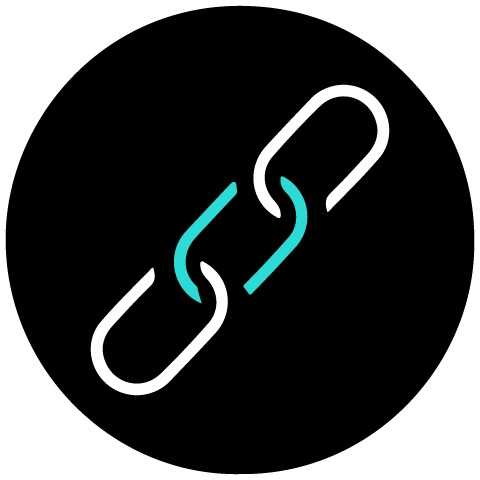 Chain Included
with all Pendants